we will move to a new school building on August 18th
Mirai No Mori Gakun will move into a new school building On August 18th.
We have built a new 7 floors building.
Our school will use everything from the 1st floor to the 7th floor.
Future students can learn in a very comfortable environment.
The school building is scheduled for completion by the end of July.
We look forward to seeing you in our new school building.
School building on June 17 2021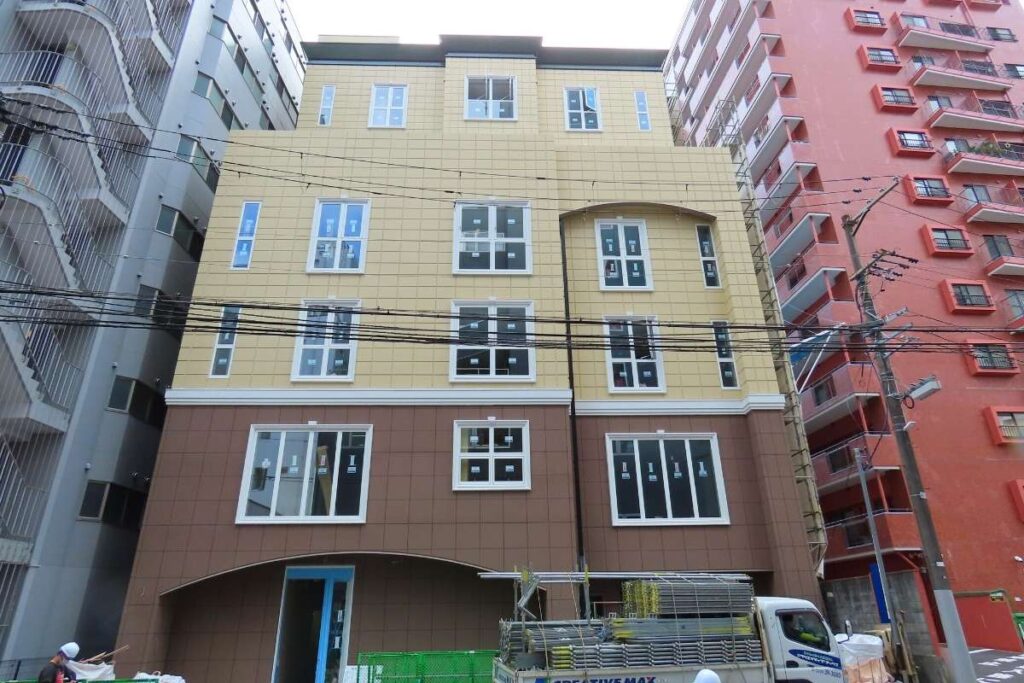 The cover that covered the surroundings has been removed.
It is a very beautiful building even when viewed from the surroundings.
it's will be finishing after a month.