Japanese language course is for those who live overseas and apply for a student visa in Japan and normally enroll in a four-year university in Japan. Students enroll in January, April, July, and October for one year three months, two years, one year nine months and eighteen months respectively we accept applications for short term and private courses any time. Please feel free to contact us.
EXCELLENT RATE OF COE APPROVAL BY THE IMMIGRATION BUREAU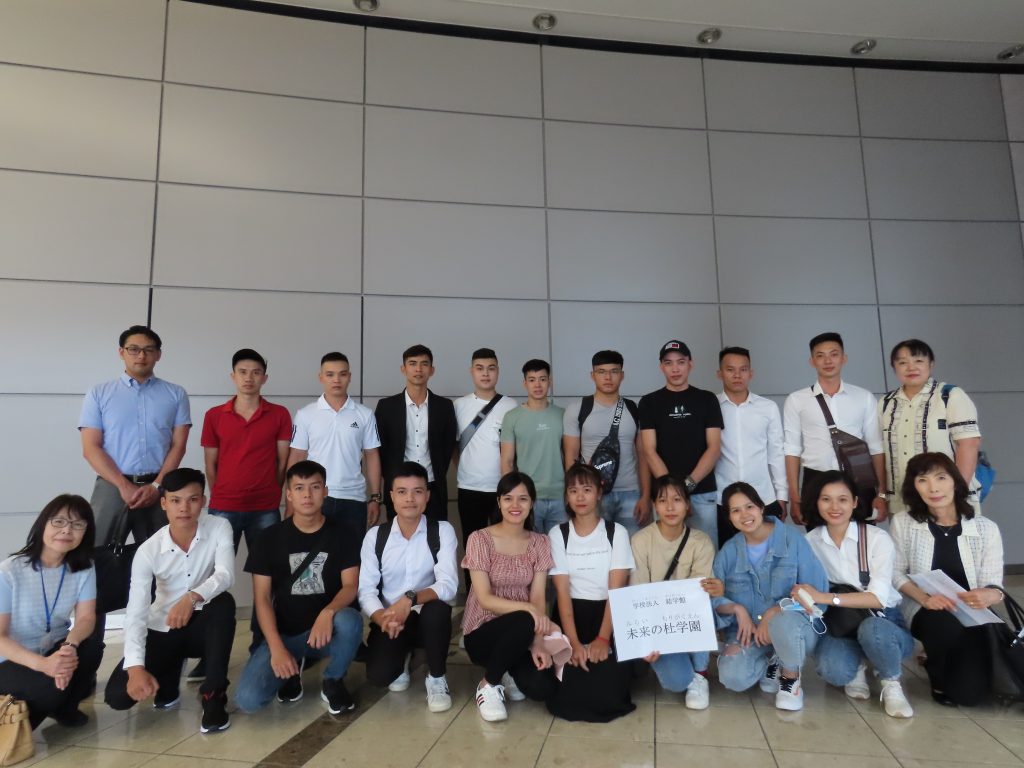 Our school has a very high rate of coe approval by immigration bureau, and most of those who have applied get the student visa. In Vietnam, China, and india, the student selection staff of the school will conduct interviews and guide you with respect to document preparation. In other countries, it will be done through skype etc., and we will make documents thoroughly until a visa can be obtained. If you are interested in studying Japanese in Japan, please contact us first.
THOROUGH GUIDANCE BY EXCELLENT PROFESSORS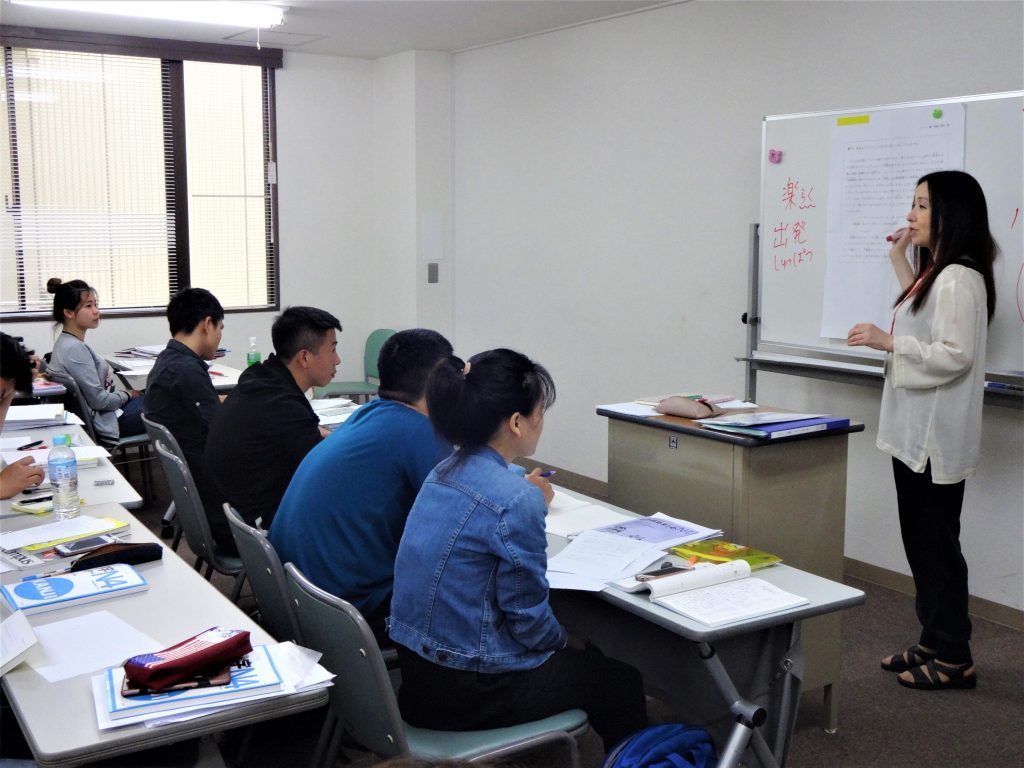 We have experienced and excellent professors. They teach the students gently.
ENRICHED LIFE CARE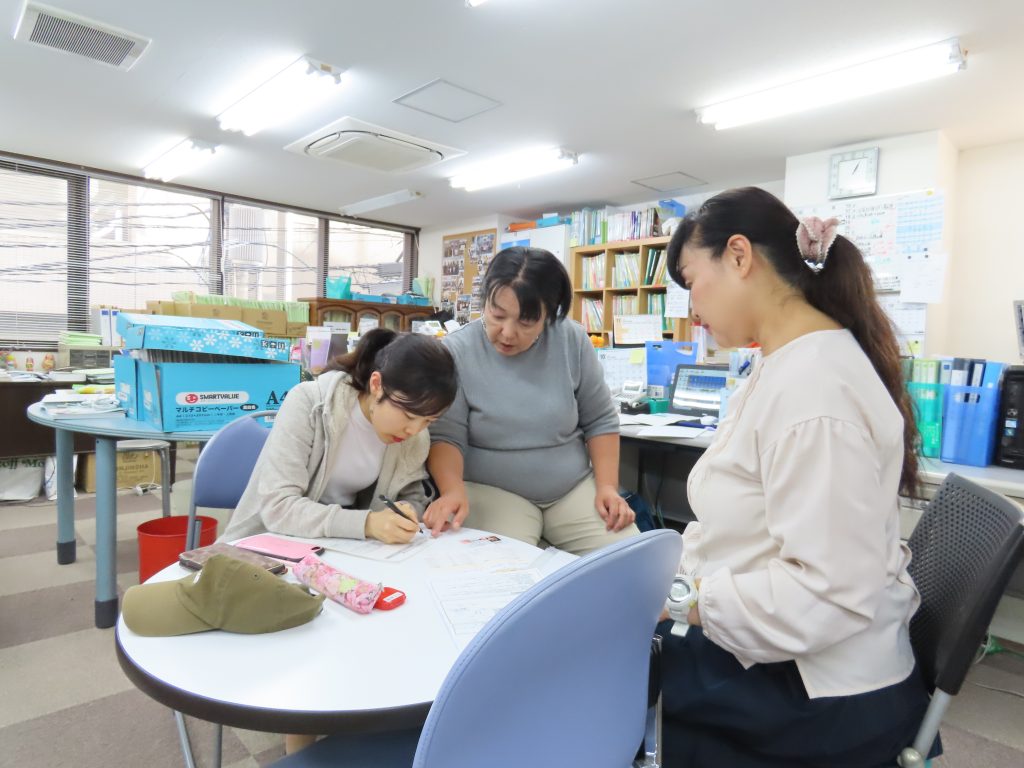 We can assist you in finding apartments and government offices when you enter. During the first orientation, we provide guidance on garbage disposal rules and traffic rules, and care to be taken to ensure a safe and comfortable life. After that, until graduation, our policy is to educate students so that if they have any problems in their stay in Japan they can solve it on their own while providing them as much support as possible.
COMFORTABLE LEARNING ENVIRONMENT
The school building has an interview space and a self-study room to support university studies. The school building is close to sendai station, making it convenient for both living and part-time jobs.
COURSE
| | | |
| --- | --- | --- |
| DURATION OF THE COURSE | NO OF HRS OF STUDY | TIME OF ENROLLMENT |
| 2 Years | 1600 Hrs (80 Weeks) | April |
| 1 Year 9 Months | 1400 Hrs (70 Weeks) | July |
| 1 Year 6 Months | 1200 Hrs (60 Weeks) | October |
| 1 Year 3 Months | 1000 Hrs (50 Weeks) | January |
* Applications for short-term courses are also accepted at any time. Tuition and duration will be discussed in person. please feel free to contact us.
SCHOOL FEES
| | | | | | |
| --- | --- | --- | --- | --- | --- |
| DURATION OF THE COURSE | APPLICATION MONEY | ENROLLMENT FEE | TUITION FEES | TEXTBOOK FEE | TOTAL FEES |
| 2 Years | * | 70,000\ | 1,320,000\ | 60,000\ | 1,450,000\ |
| 1 Years 9 Months | * | 70,000\ | 1,155,000\ | 52,500\ | 1,277,500\ |
| 1 Years 6 Months | * | 70,000\ | 990,000\ | 45,000\ | 1,105,000\ |
| 1 Years 3 Months | * | 70,000\ | 825,000\ | 37,500\ | 932,500\ |
                                                                                                              (2023plan)
*Depending on the conditions, the application money change

DETAILS OF THE SCHOOL FEES