2.LEARN ABOUT THE LEARNING ENVIRONMENT IN SENDAI

・Sendai location
・Sendai culture
・Sendai library map
3.APPLY FOR ADMISSION

LINK HERE⇒Admission Form
4.MESSAGE FROM THE SCHOOL

We will only contact those who meet the school requirements after examining the registration form.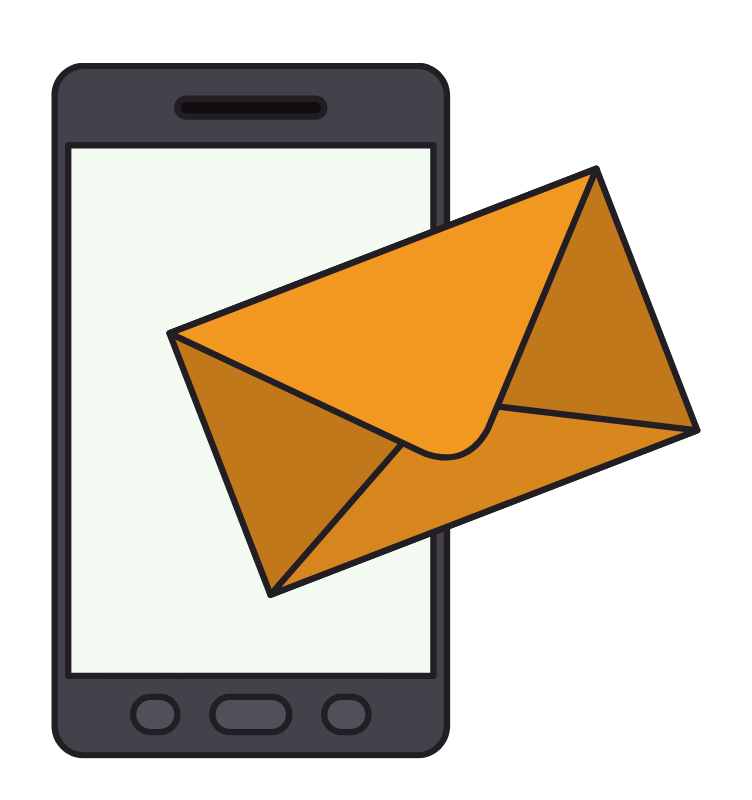 5.INTERVIEW

There may be JAPANESE/MATHS/ENGLISH test.
The number of interviews will vary depending on the student's case.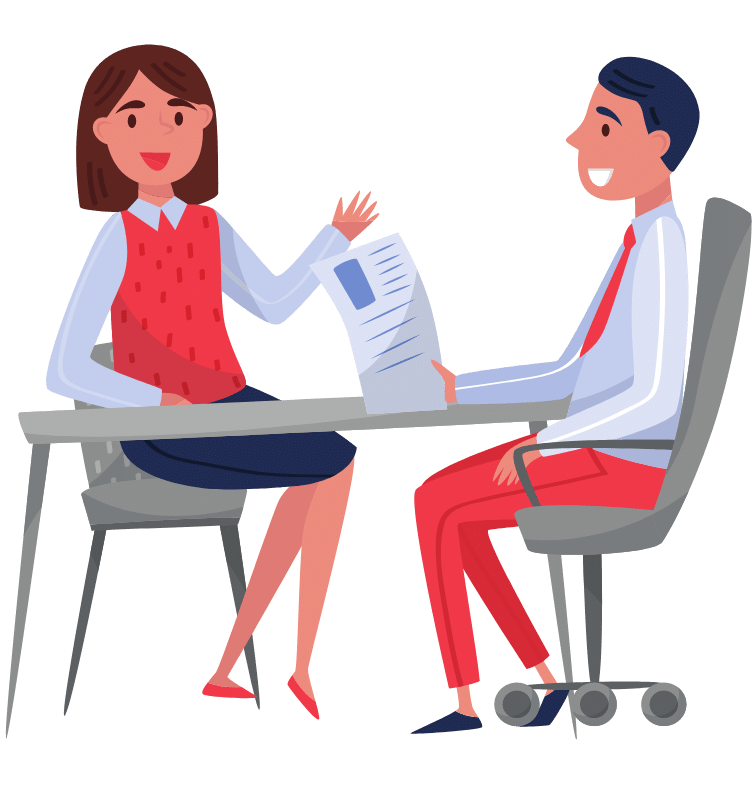 6.AFTER PASSING THE INTERVIEW SELECTION FEE PAYMENT

After interview with the principal, if you receive his permission to enrol in the school, we will begin with your admission procedures after you pay the 'Selection Fee'.
In the case of first time application
In case of insufficient
In case of technical interns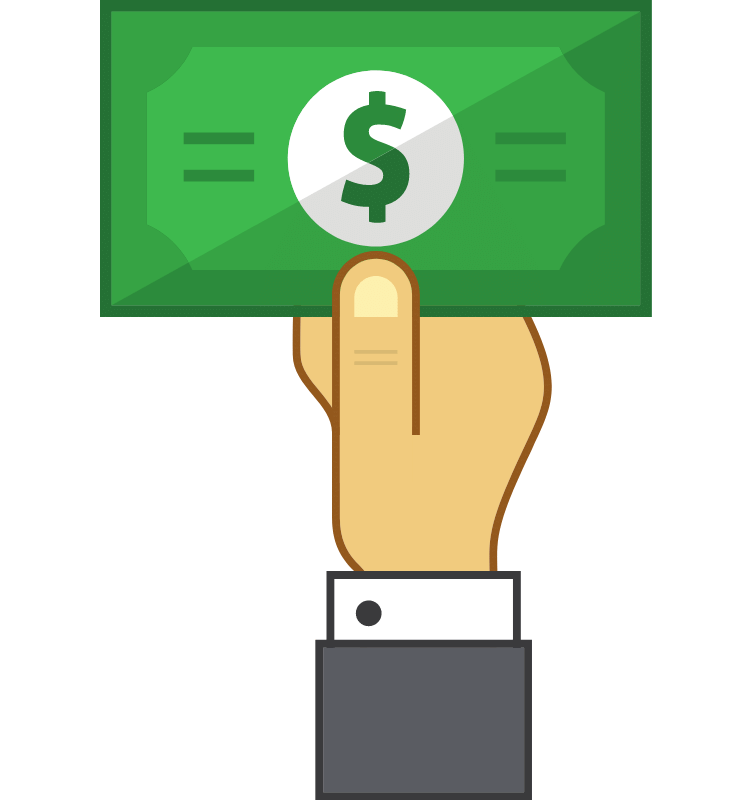 7.PREPARE DOCUMENTS TO BE SUBMITTED TO THE IMMIGRATION BUREAU

・Documents for first timers
・Documents for those whose COE has been rejected before
・Documents for In case of technical interns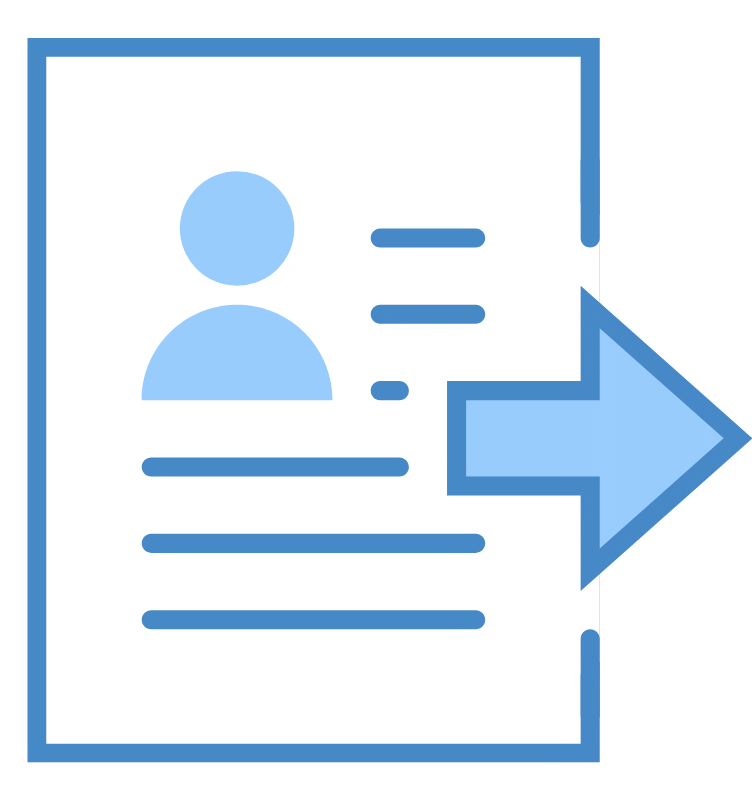 8.COE ISSUANCE

About 1-2 months after submitting the prepared materials to the Immigration Bureau, the Immigration Bureau will issue a Certificate of Eligibility (COE).
9.PAYMENT OF SCHOOL FEES

Tuition fee will be paid after the certificate is issued. (The payment method is to send money directly from overseas to the school bank account)
10.APPLYING FOR VISA

After paying the tuition fee, the school will send the original certificate of acceptance and VISA application documents. With the materials, go to the Japanese embassy or consulate of Japan to apply for Japan VISA.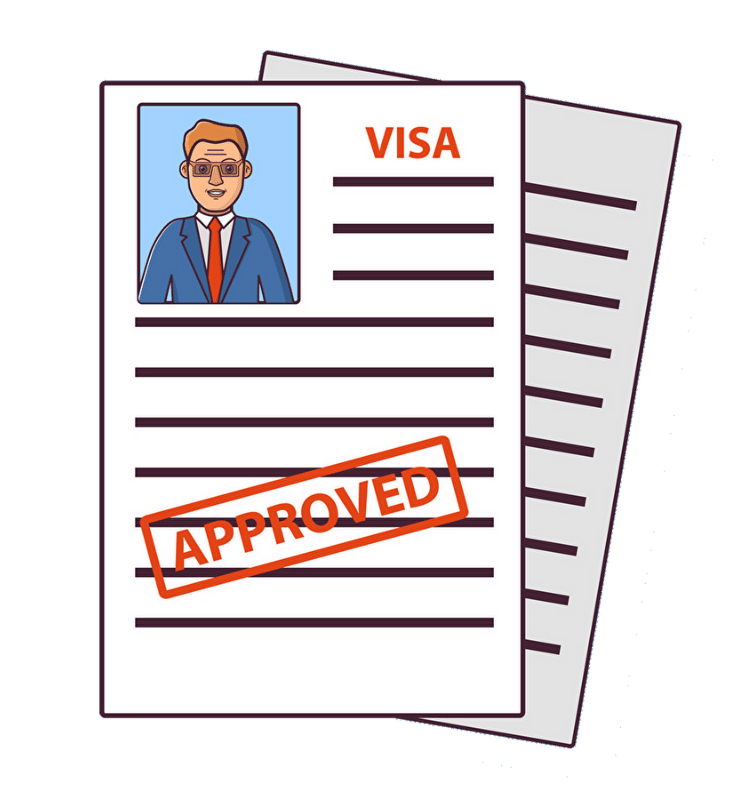 11.COMING TO JAPAN

Buy a ticket and go to Japan.